A Beautiful Theme is your luxury all-inclusive studio for Wedding Planning, Floral Design, and Decor Rentals. We specialize in creating events that are reflective of your love story, style and vision but with over the top service! Delivering only the best Wedding and Floral services in the heart of New Mexico.
Our mission is to make the Wedding Planning process easier on you, stress free and enjoyable. Our passion is to create beautiful one-of-a-kind Weddings and Floral Designs.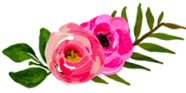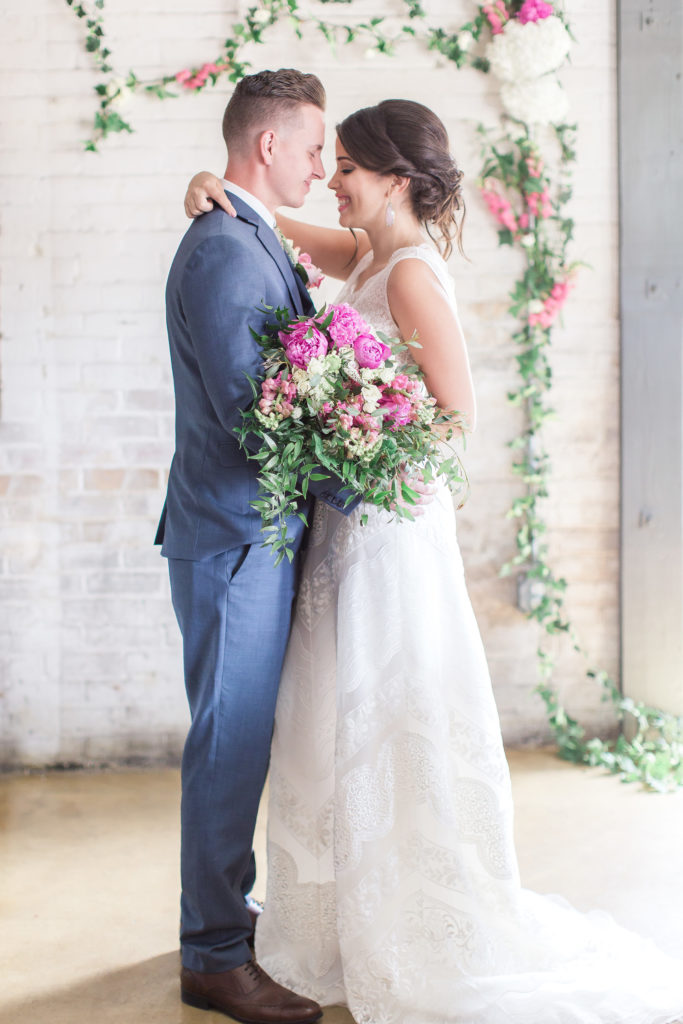 Are you envisioning your dream wedding that encompasses your love story and personal taste, but want help making it all happen? We are here to help your dream wedding come to life!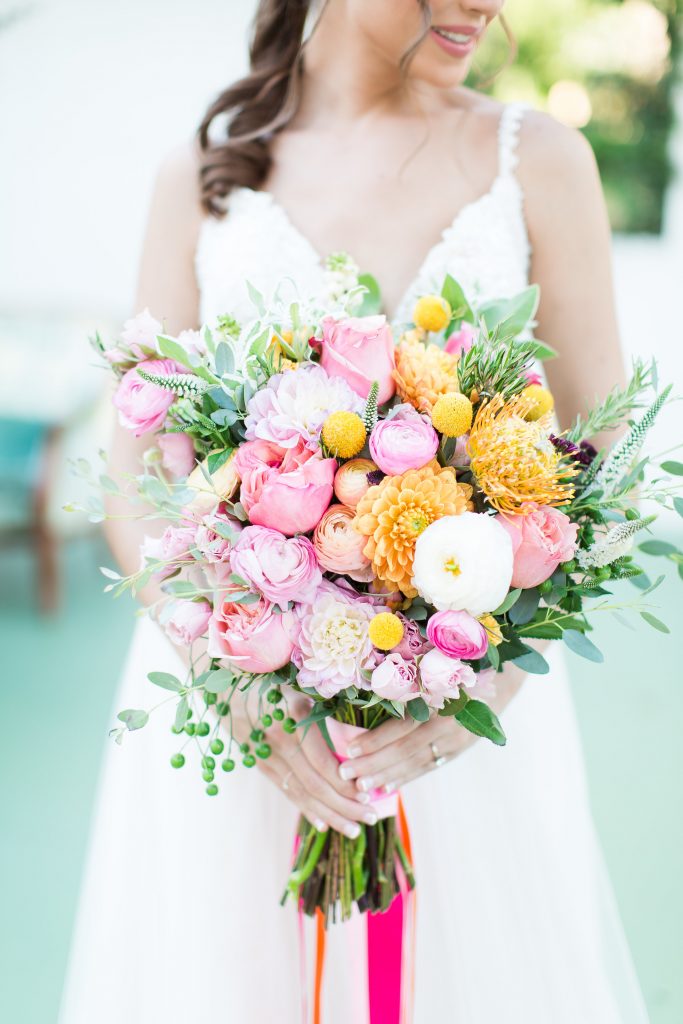 The floral centerpieces, bouquets and ceremony backdrops make a huge impact on executing your wedding day vision. Our Floral Experts use the highest quality flowers to create custom designs that will take your guests' breath away!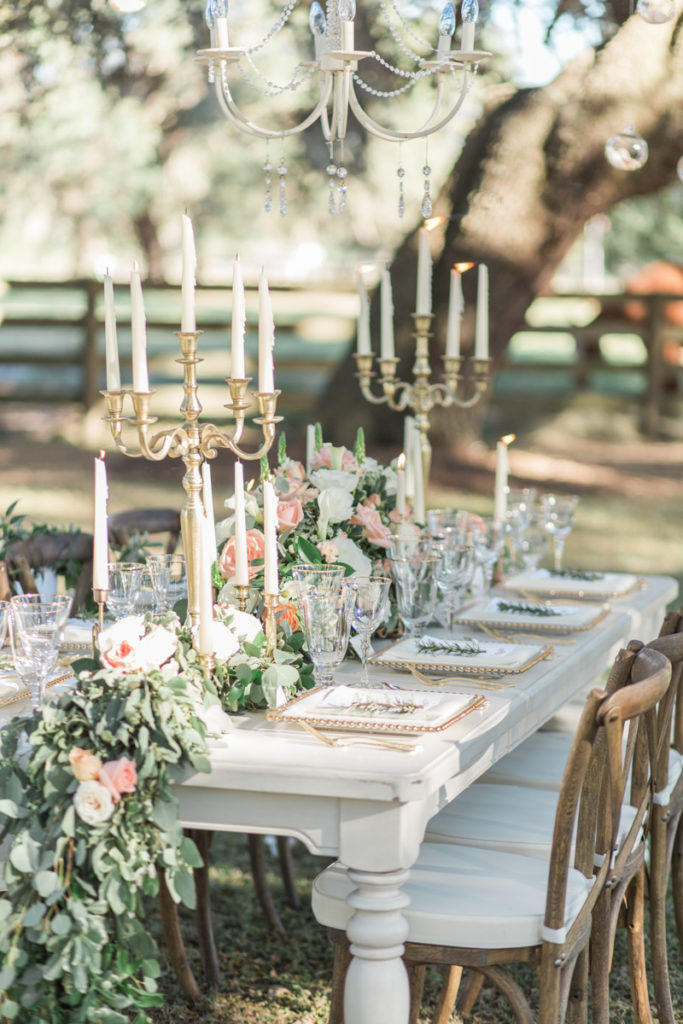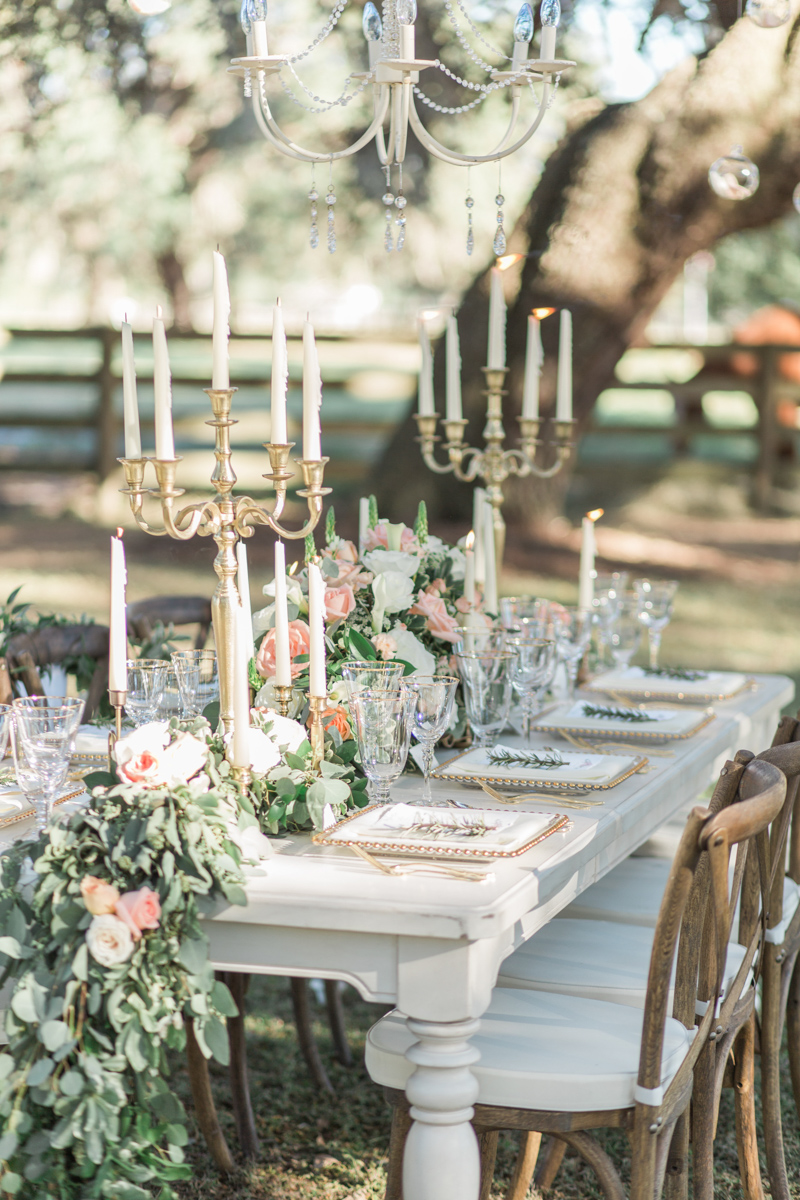 Rentals and Decor are what create the ambiance of your event and make it truly stand out. We have a large decor inventory to choose from and preferred vendors to source from.  We can also custom build any piece you are looking for!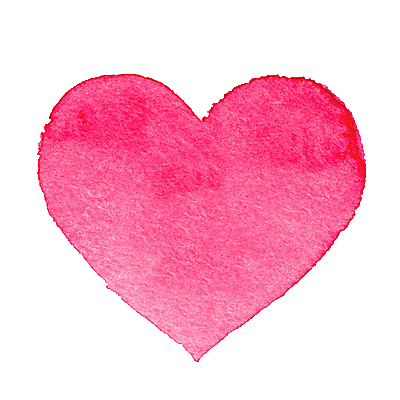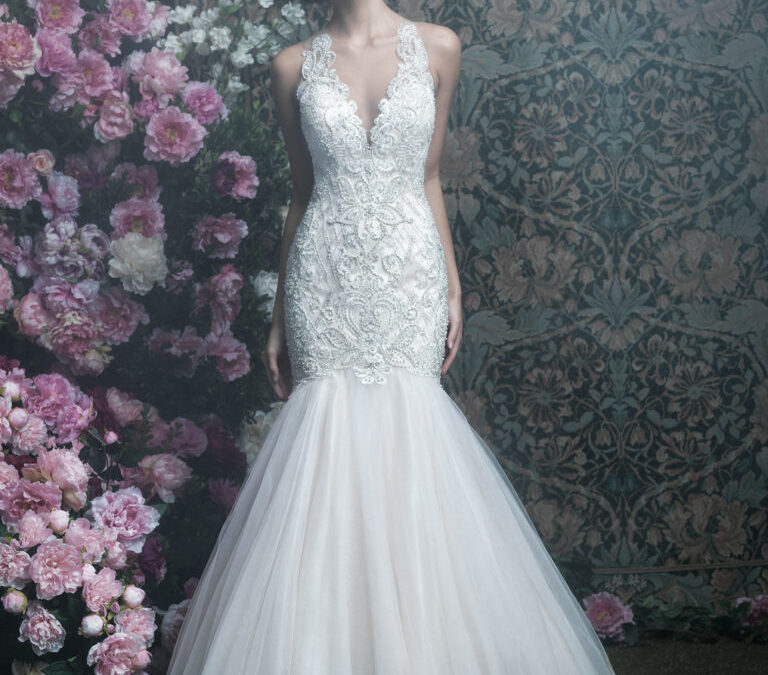 Trumpet Vs. Mermaid In the bridal industry there are many terms for many different silhouettes of gowns. Depending where you are there may be slight variations. As the bride, you will decide if you want to rock the full gown versus the fitted gown, if you have decided...
read more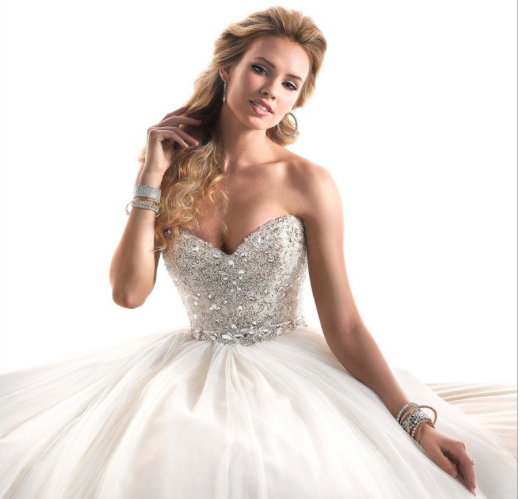 The More You Know The first bridal appointment is definitely unlike any other. You will be bombarded with information and options about your dream gown that you never imagined were possible. Before you begin your shopping it is always a good idea to do a little...
read more