Congrats on your engagement!  Now it's time to put all the sparkle and fun into creating your dream wedding.   From Planning, Floral Design and Decor Rentals, A Beautiful Theme delivers only the best Wedding and Event services in the heart of Central Florida. Meet Ashley & Stephen- your new favorite husband and wife duo and their team, who are the creative directors behind the innovative and elegant designs. Let's get the fun started!
– MEET ASHLEY-
Hi there, I am Ashley the Creative Director and lead Wedding Planner at A Beautiful Theme.
I am married to my high school sweetheart, Stephen and we have been together for over 13 years! From making personalized timelines to creating vision boards for new brides-to-be, it's safe to say I absolutely love what I do. I take great pride in my attention to detail and most importantly executing a BEAUTIFUL event for each one of our brides!
My favorite part about being a Wedding Planner is seeing the groom's facial expression as his bride walks down the aisle – cue the tears EVERY TIME!
Lovely to Meet You, Ashley Sargent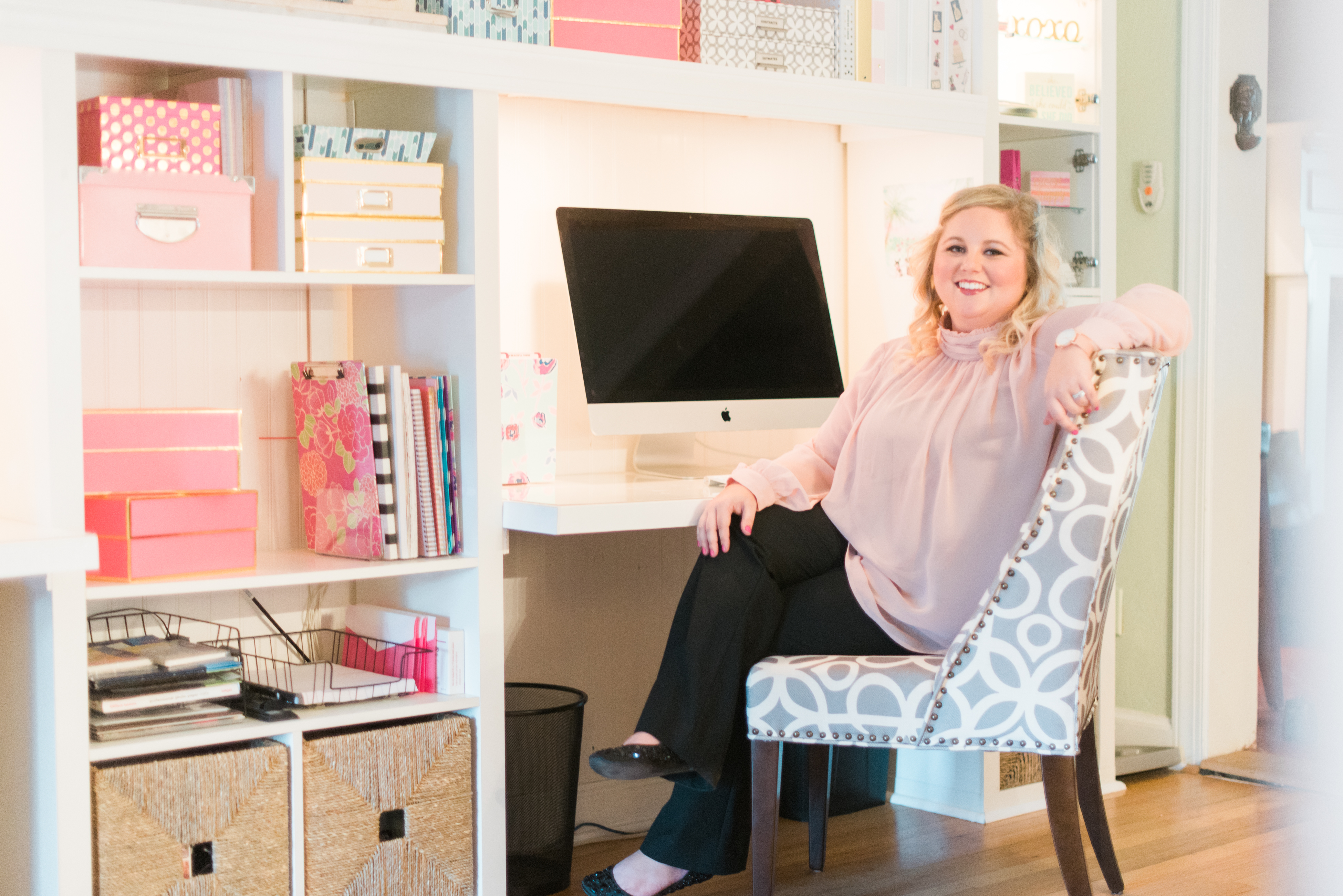 Things I Love:
Puppy Kisses- We have 4 dogs!
Peonies
Anything Pink and Sparkly
Starbucks, Shirley Temples and Arnold Palmers
Chocolate Chip Cookies
Celebrating every single holiday in a big way
Checking off to-do lists with a cute new pen!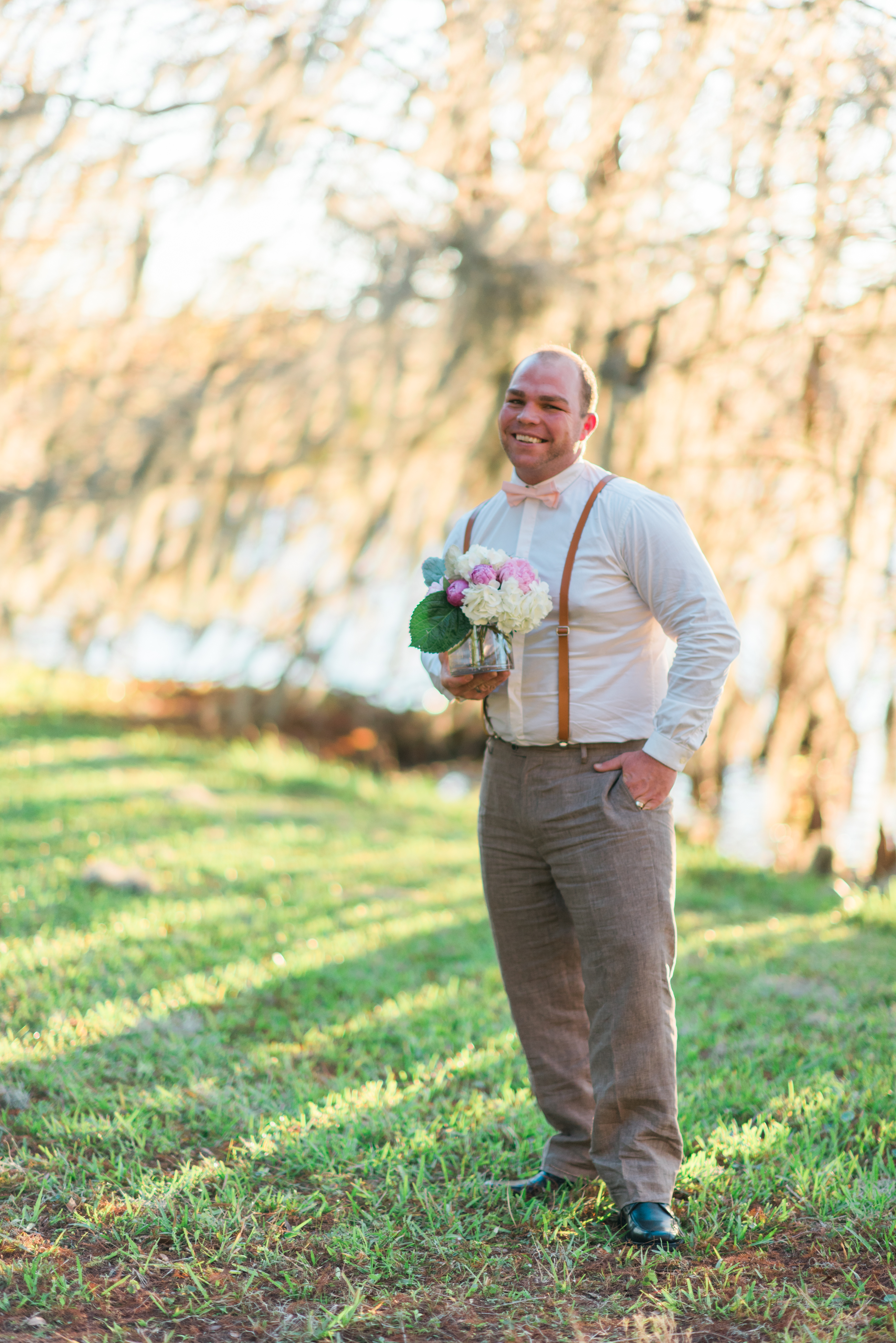 Things I Love:
Peonies
Eating breakfast at Christo's Cafe
Building custom designs for our Brides
Walking our 4 dogs around Lake Ivanhoe
Woodworking
Remodeling and working on making our house a Home
– MEET STEPHEN –
Hi There, I am Stephen Sargent the Lead Floral Designer and Prop Builder. I'm originally from New Mexico. After moving to Central Florida to be with the love of my life a decade ago, I soon called Florida my home. The beautiful palm trees, flowers, and all of Florida's waterways? I was sold.
My expertise comes from owning and running my own Landscaping and Horticultural business for 10 years. After marrying my beautiful wife Ashley and selling my business, I transitioned into my dream career of Floral Designer and Prop Building and it is a perfect fit.
I continue to work with wholesale vendors who I have trusted relationships, ensuring you are provided with the highest quality flowers for your wedding or event. I create custom bouquets, beautiful centerpieces, floral crowns and design one-of-a-kind Flower Walls which I proudly craft with all real roses.
I am also the muscles of the operation! I create backdrops, ceremony arches, and ensure every detail is secure and SAFE for your special day! No one cares more about delivering amazing service for your special day than our trusted team.
Thank you, Stephen Sargent
Things I Love:
Walking our 4 dogs around Lake Ivanhoe
Eating breakfast at Christo's Cafe
Peonies and Garden Roses are my favorite!
Tile Setting + Set Building