Congrats on your engagement!  Now it's time to put all the sparkle and fun into creating your dream wedding.   From Planning, Floral Design and Decor Rentals, A Beautiful Theme delivers only the best Wedding and Event services in the heart of New Mexico. Meet Ashley the creative director behind the innovative and elegant designs. Let's get the fun started!
– MEET ASHLEY-
Hi there, I am Ashley the Lead Wedding Planner and creative director at A Beautiful Theme.
 My love for everything bedazzled, organized, color-coded and beautifully displayed made for a dream career in the wedding industry. From making personalized timelines to creating design boards for new brides-to-be, it's safe to say I absolutely love what I do.  I take great pride in my attention to detail, customer service and most importantly executing a BEAUTIFUL event for each one of our brides!
My favorite part about being a Wedding Planner is seeing the groom's facial expression as his bride walks down the aisle – cue the tears EVERY TIME!
Lovely to Meet You, Ashley Sargent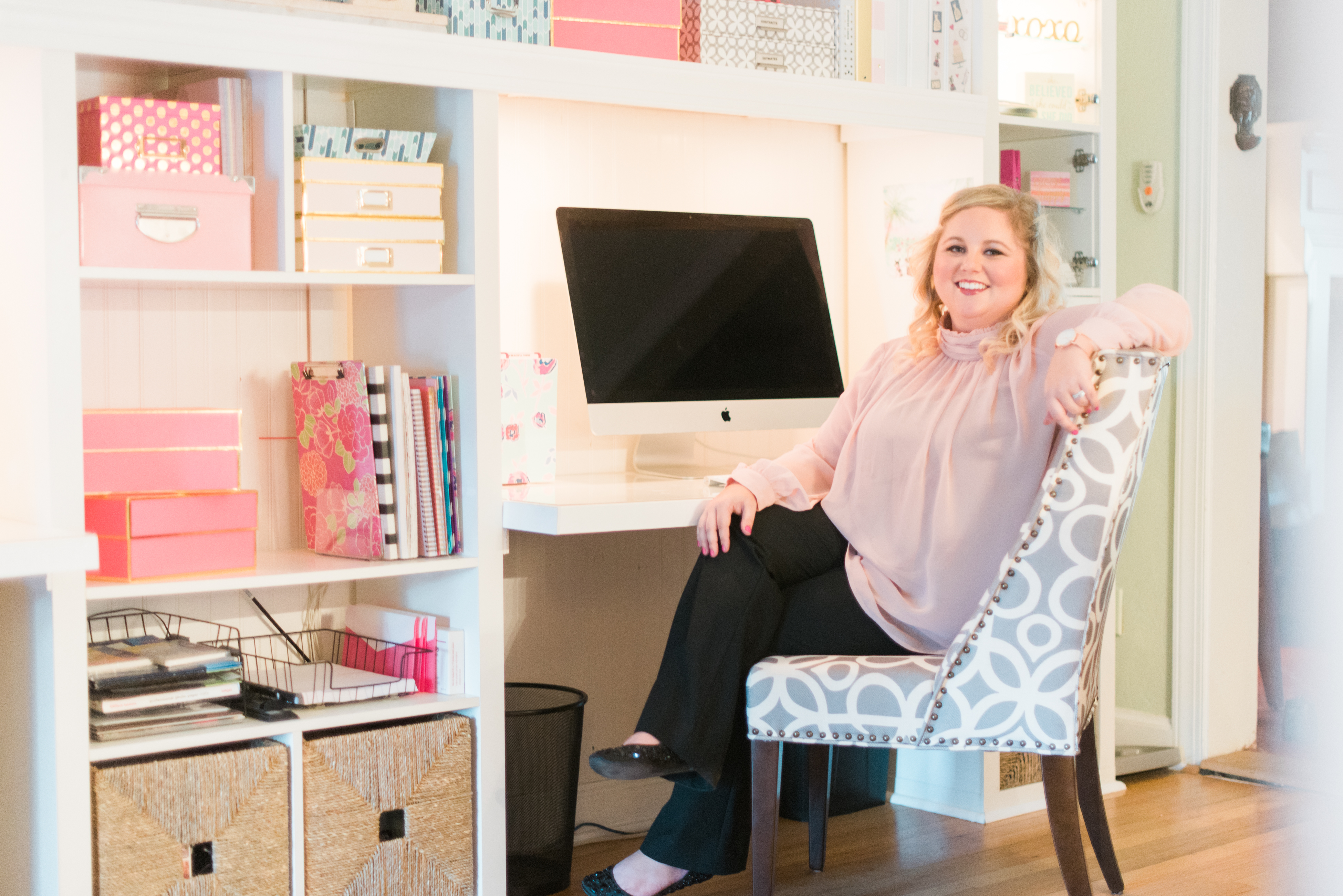 Things I Love:
Puppy Kisses- We have 4 dogs!
Peonies
Anything Pink and Sparkly
Starbucks, Shirley Temples and Arnold Palmers
Chocolate Chip Cookies
Celebrating every single holiday in a big way
Checking off to-do lists with a cute new pen!